Whether you call them dessert bar or cookie bars, there is one thing that's for certain, they're delicious! Try these dessert bar recipes the next time you're craving a cookie and you'll be glad you did!
1) Bake-Sale Lemon Bars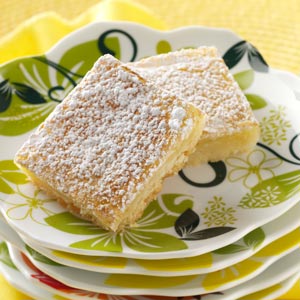 If you're looking for easy bake sale and ideas, look no further! Get this bake-sale lemon bars recipe.
2) Lemon Burst Tartlets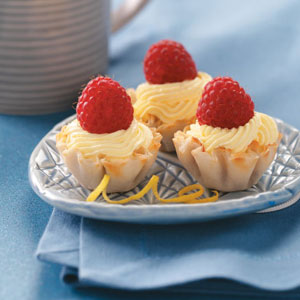 Easy to make lemon tartlets that are so delicious. Get this lemon burst tartlets recipe.
3) Lemon Coconut Squares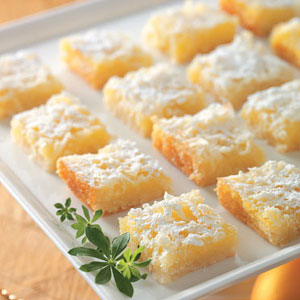 Delicious lemon squares with tasty coconut. Get this lemon coconut squares recipe.
4) Rice Crispy Treats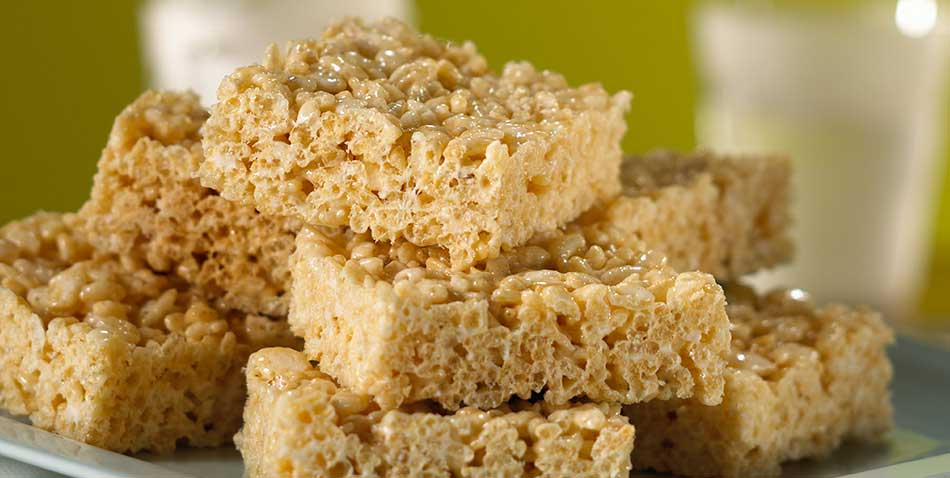 These are SO simple to make and still one of my favorite snacks! Who doesn't love rice krispies treats! Get this rice crispy treats recipe.
5) Cowboy Bars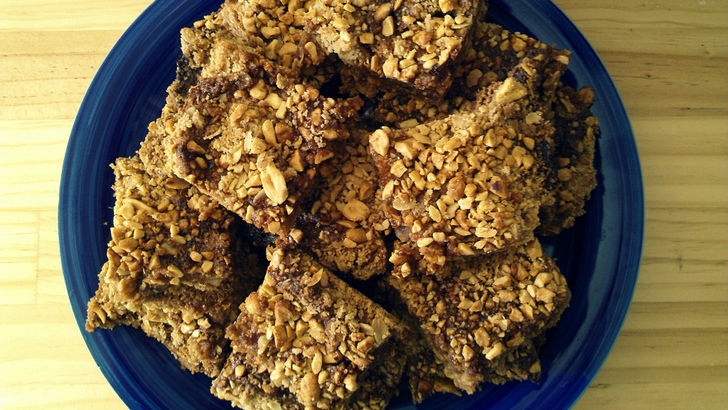 These Cowboy Bar treats combine sweet and salty with smokey BBQ flavors… surprisingly good! Get the recipe.