Everybody loves cake and while many people will claim that muffins are simply cake, they are much more. Muffins are great for breakfast, brunch, and nearly anytime you need a quick and healthy snack. Yes, muffins can be made healthy!
These are just some of my favorite muffin recipes and they range from sinfully rich to healthy enough to eat everyday. One of the best things about muffin recipes is that they can form the basis point for something of your own creation so feel free to experiment!
1) Basic Muffins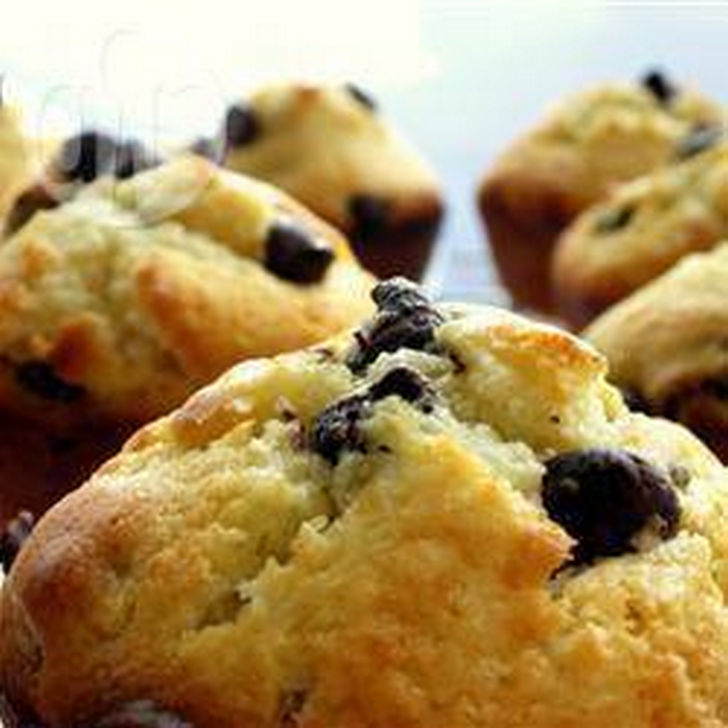 This is a great basic muffin recipe which lets you be a little creative. Don't be afraid to add dried fruits, nuts, or other ingredients from your pantry to make this recipe your own. Get the recipe.
2) Banana Crumb Muffins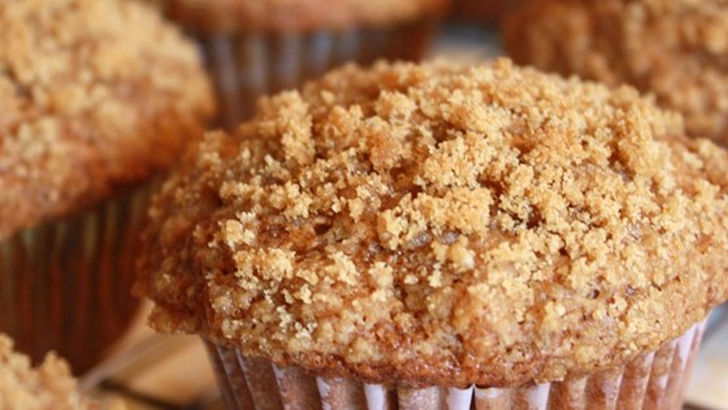 The crumb topping adds texture to these already flavorful muffins and makes a great addition to your collection of breakfast recipes. Get the recipe.
3) Banana Nut Muffins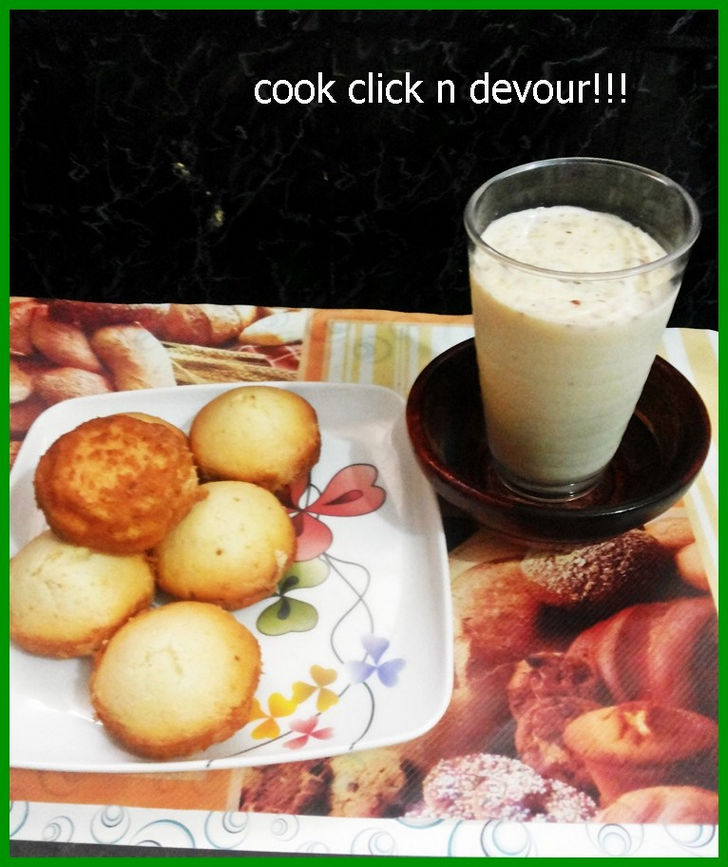 A healthy and easy way to make an evening snack or breakfast for the kids. Best served with a glass of milk. Get the recipe.
4) Christmas Muffins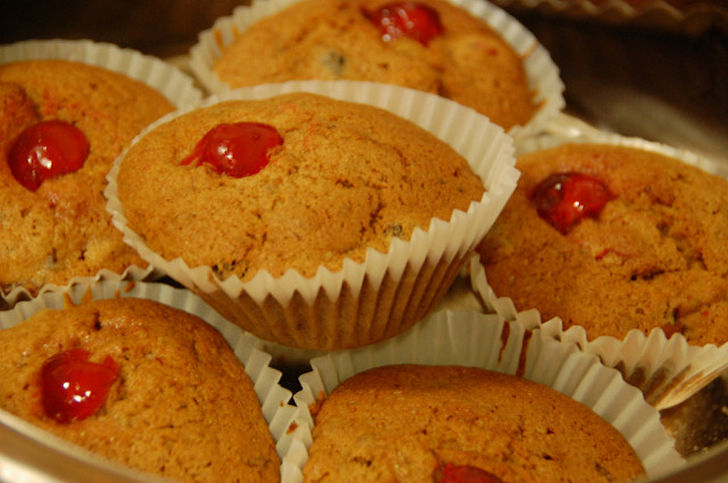 Easy Christmassy muffins that will have you baking again and again. Your guests will love them! Get the recipe.
5) Chocolate-Beetroot Muffin (Eggless and No Butter)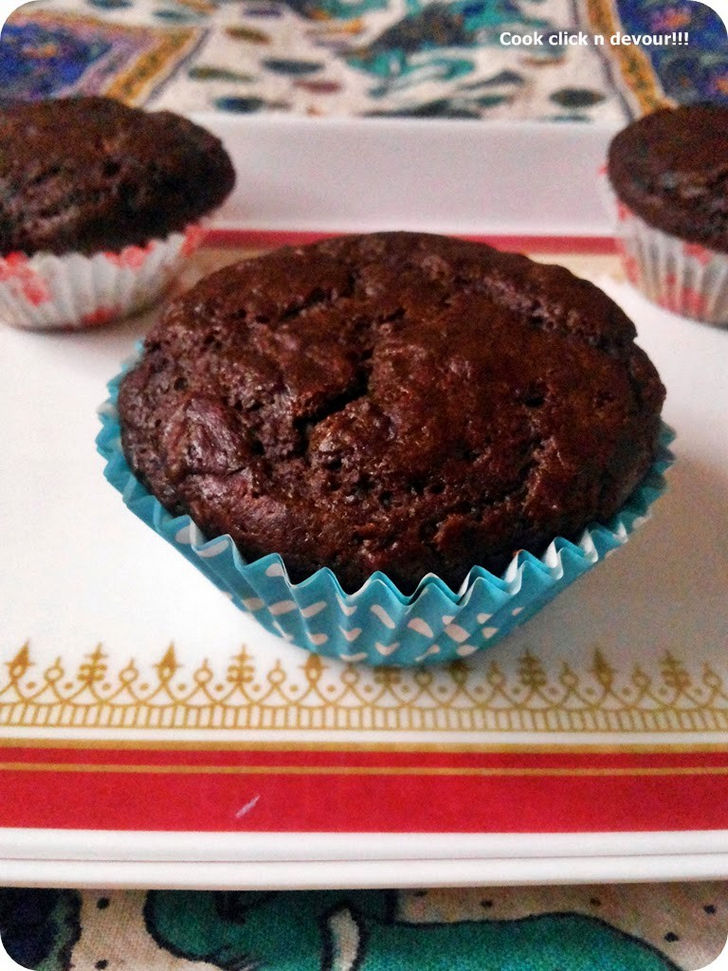 Healthy and tasty eggless muffins made with whole-wheat flour and beets. Get the recipe.
6) Delicious Porcini Muffins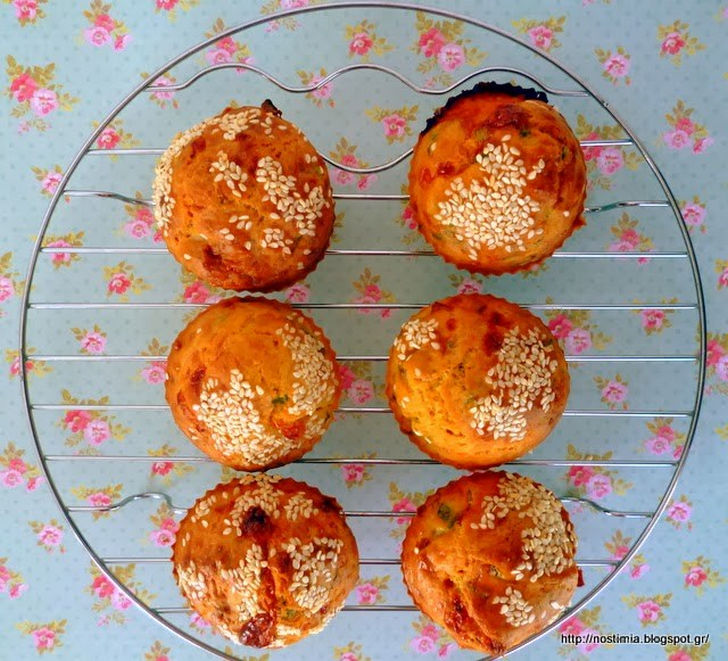 Scented with the wonderful aroma of porcini and parsley, they are the ideal snack for work or school. Get the recipe.
7) Vegan Chocolate Strawberry Muffins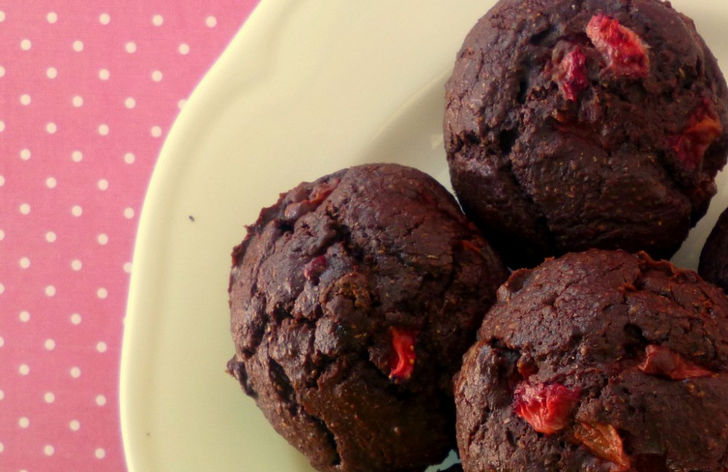 Tasty and healthy muffins that combine two amazing flavors: strawberry + chocolate = pure bliss! They are not very sweet, so add more sugar if you want. Get the recipe.
8) Vegan Beetroot Chocolate Muffins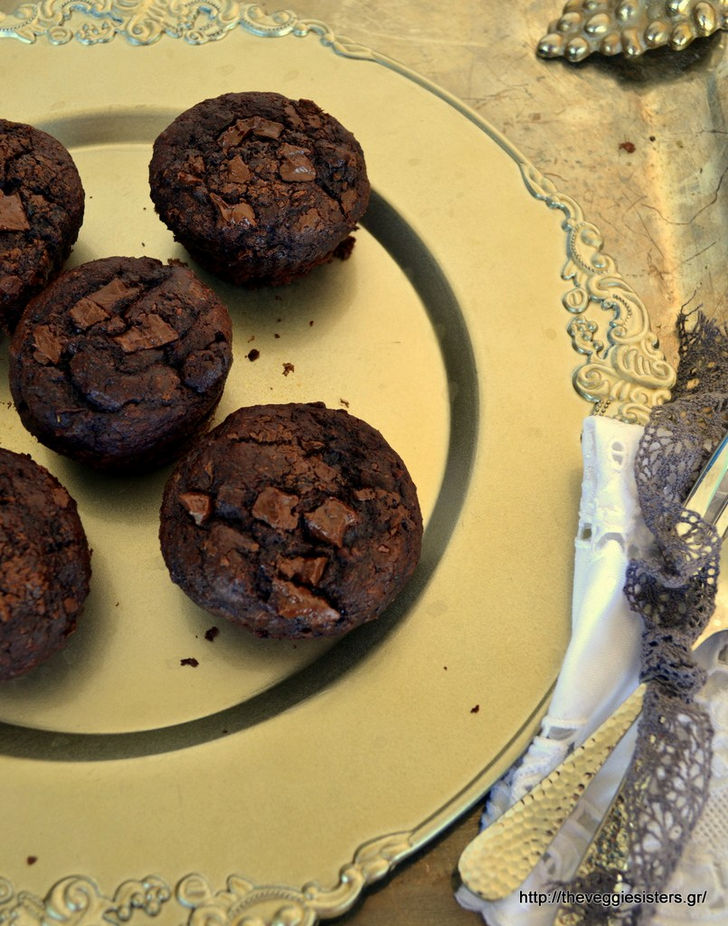 Delicious, healthy muffins that are made with pure and natural ingredients! Get the recipe.
9) Mango Muffins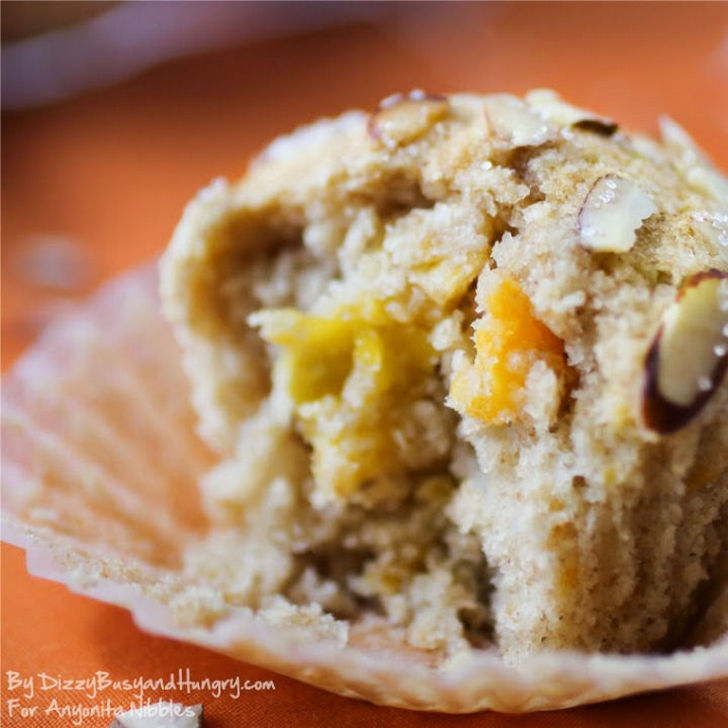 These fruit-filled, moist muffins pack a punch of tropical flavor, making them a perfect morning treat! Get the recipe.
10) Vegan Olive Muffins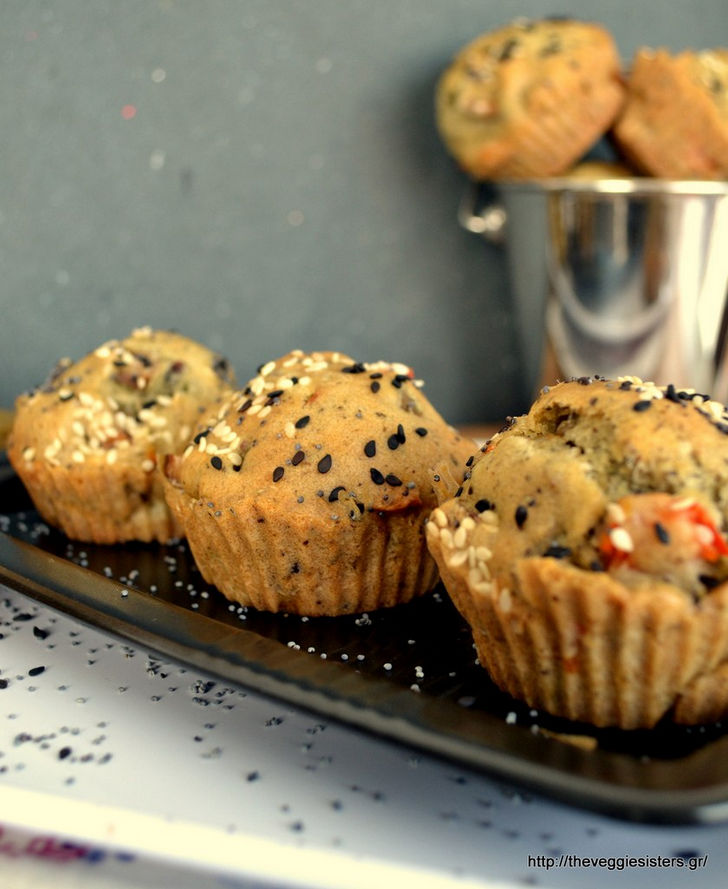 I am so excited about these babies! I made them the other day and we literally devoured them with my husband. They are eggless, cheeseless, butterless and yet they taste heavenly! Get the recipe.
11) Vegan Chocolate Lucuma Muffins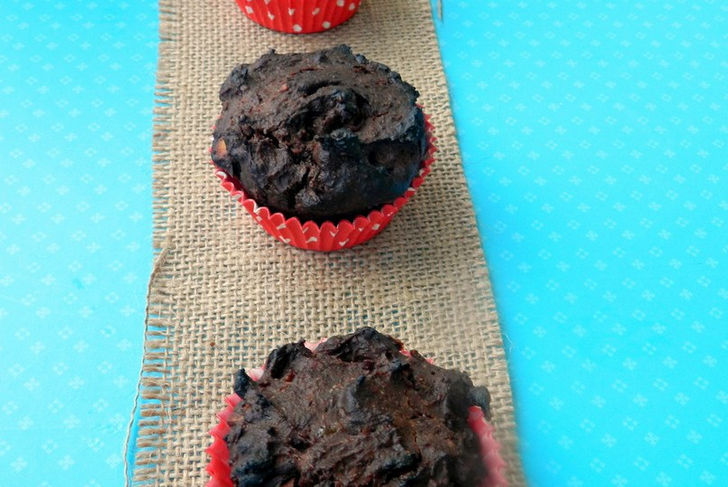 We are making delicious vegan muffins with lucuma, a natural low-glycemic sweetener. Get the recipe.
If you enjoyed these muffin recipes, don't miss these easy quick bread recipes or classic banana bread recipes. Please SHARE these delicious muffin recipes with your friends and family.