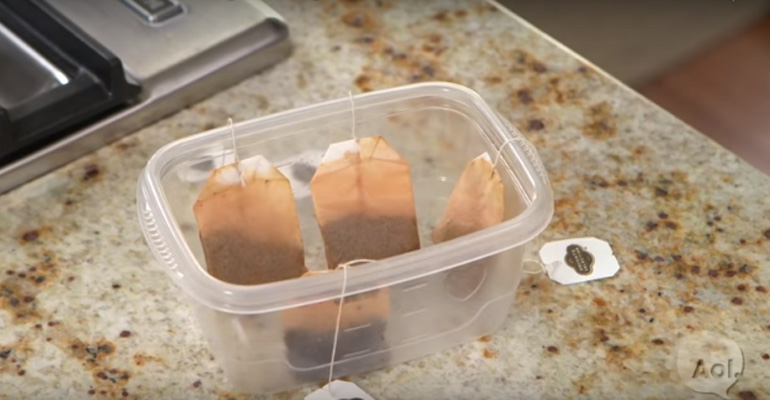 Tea is the most popular beverage in the world next to water and not only is it healthy, used tea bags are also a budget saver. YouTube channel 'The Savings Experiment', is web series that showcases great ways to repurpose items we usually just throw away.
In this video, watch how used tea bags could soothe burns, degrease pans, deodorize your refrigerator, and a few extra tips to get the most out of your tea bags.
Using tea bags for these reasons also helps you save money by not having to purchase other products to do the same job. Please share these awesome used tea bag hacks with your friends and family.